Skip to Content
Trust Joshua P. Stein to Be Your Indianapolis Criminal Defense Lawyer
One of the foundational tenants of the American judicial system is that each individual has the right to a quality defense. Joshua P. Stein Law is well-suited to provide a strong defense in a criminal case. As a criminal defense lawyer in Indianapolis, Mr. Stein has represented dozens of clients in a variety of criminal cases. More importantly, Joshua P. Stein Law was founded on the idea that each client deserves personal contact with their attorney. Mr. Stein will never be more than a phone call away throughout your case.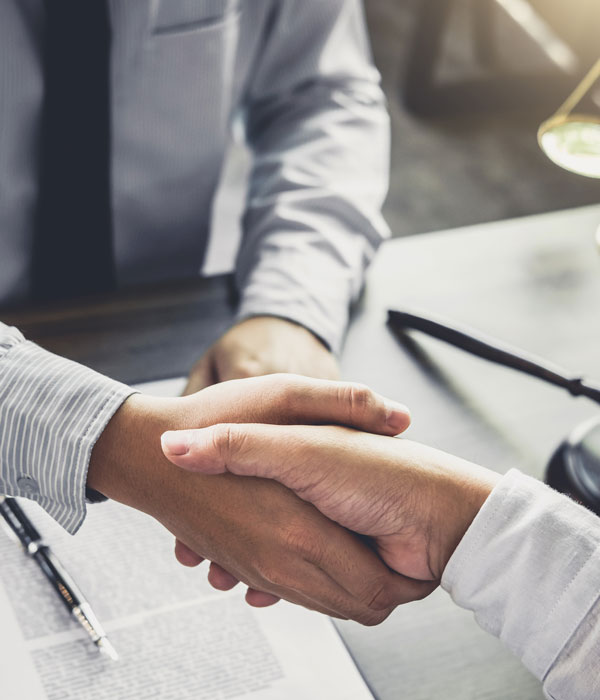 We Will Exhaust All Outcomes to Help You Avoid Jail Time
If you have been arrested, you don't have to answer questions without a lawyer present. In fact, your first call should be to Joshua P. Stein. Once you make that call, he will begin his tireless defense of you and your case. He will ensure that law enforcement did not violate your rights in any way, scrutinize their handling of your arrest, and actively look for a way to have your charges dismissed. If your charges can't be dismissed, he can:
Negotiate with the prosecution to reduce your charge that carries jail time to one that carries probation.
He can advocate for your entrance into a diversionary program.
He will also work to expunge anything that is on your record, so your job prospects aren't harmed.
More importantly, Mr. Stein has the resources and ability to prepare a strong defense and the commitment to the American justice system to follow through.
Contact Us Today for a Free Consultation
While there are many criminal defense lawyers in Indianapolis, you want one who views you as a human being, not another client. Joshua P. Stein Law will work tirelessly to find the best possible outcome for your case. You can trust Mr. Stein to work hard on your behalf. Don't let a mistake ruin your life. Call us today for a free consultation.
Big-Firm Services at Small-Firm Prices