Skip to Content
A Compassionate Family Lawyer in Indianapolis
Divorces, child custody battles, and even adoption are stressful events in our client's lives. It is important that you are represented by an Indianapolis family law attorney who gives your case the attention it deserves. Joshua P. Stein Law has the experience to handle your case, and the work ethic to bring it to a satisfying conclusion.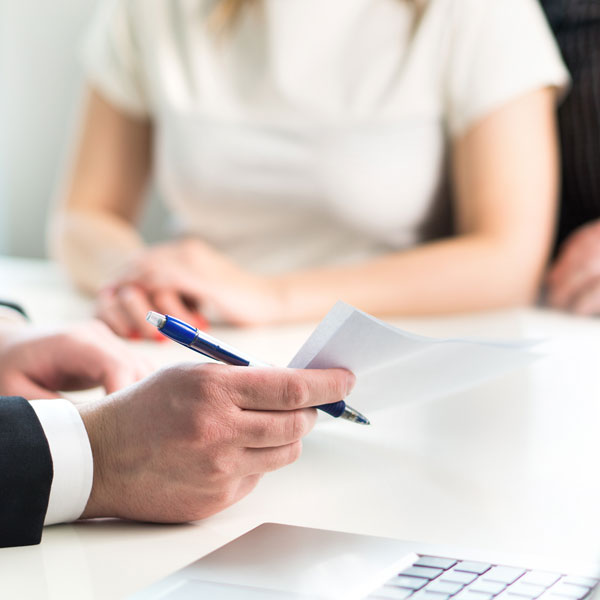 We Offer a Highly-Personalized Approach to Family Law
Joshua P. Stein Law is proud of our multi-faceted, client-centered approach to criminal and family law. Throughout your case, Joshua P. Stein will advocate for your interests and do so compassionately. Mr. Stein offers legal representation in the following areas:
DUI & OWI
Unless you hire an effective attorney, your chances of beating a DUI or OWI charge are slim-to-none. Joshua P. Stein Law has plenty of experience with these cases and an innate knowledge of how law enforcement prosecutes DUIs and OWIs.
Family Law
The end of a marriage or domestic partnership can be traumatic, but Joshua P. Stein Law offers family law that is geared towards resolving your case with as little collateral damage as possible.
Adoption
As a respected family law attorney, Mr. Stein believes that family law isn't just about the end of a marriage. It can mean the beginning of a brand-new life. Joshua P. Stein Law is proud to offer adoption services to new parents or relatives looking to adopt a niece, nephew, or grandchild.
Criminal Defense
Regardless of the charge against you, you are entitled to a fair and robust defense. Joshua P. Stein Law provides hard-working and energetic criminal defense for Indianapolis clients.
Contact Us Today for a Free Consultation in Indianapolis
We offer free consultations to each prospective client. You deserve to understand the facts of your case and your chances of winning before taking on a client before we take on your case. During your consultation, Mr. Stein will counsel you on the details of your case. Contact us today to get started.
Big-Firm Services at Small-Firm Prices