Skip to Content
Trust AVVO Award-Winning Personal Lawyer Joshua P. Stein
As the sole practitioner at Joshua P. Stein, Mr. Stein believes that hard work is the key to his success. A dynamic and ambitious attorney, Mr. Stein aggressively advocates for each of his clients, whether they are charged with a criminal offense, a traffic ticket, or engaged in a custody battle. The common thread that runs throughout Mr. Stein's legal practice is dedication: He provides free consultations, researches your case on his own, and mediates and argues it in court. Most importantly, he cares about his clients and their wellbeing.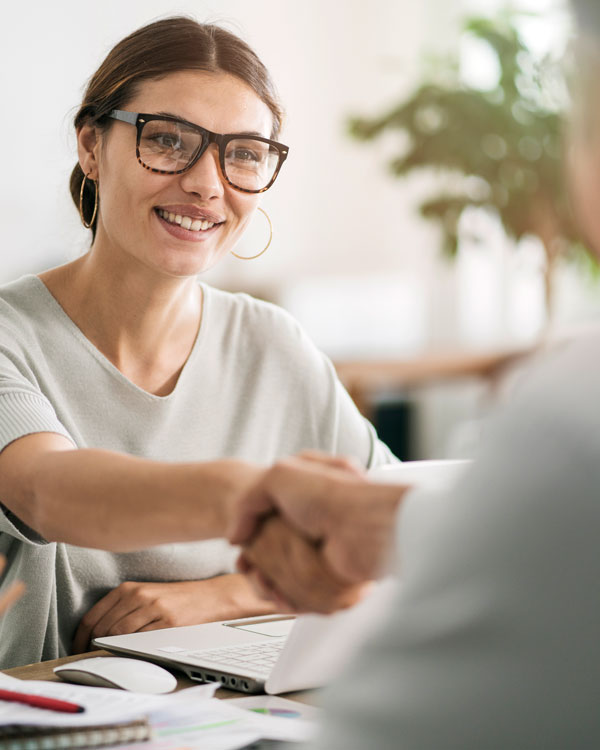 Joshua P. Stein Law Approaches Each Case with Compassion
Joshua P. Stein graduated from Valparaiso School of Honors. While at Valparaiso, Mr. Stein worked for the General Counsel's Office of the Indiana Social Security Administration. Upon graduation, Mr. Stein cut his teeth at a private firm before venturing out on his own. His experiences in college and post-graduate work taught him to invest in a core set of principles, which he honors with each client. They are:
He will work hard and care about your case, regardless of whether it is a speeding ticket or a DUI arrest.
He will make sure you have all the information he does throughout your case and answer any questions you might have.
He will always ensure that you understand any settlement or plea deal before entering into it.
He is your point-of-contact, and you will never be placed on long holds. He will also return calls promptly.
He takes the time to plan your defense but understands you want a speedy resolution.
We Offer Free 30-Minute Consultations in Indianapolis
Hiring a lawyer and embarking on a legal process can be stressful for anyone. Joshua P. Stein Law understands this and strives to not only handle each case competently and attempt to bring them to satisfactory resolutions, but to do so with a friendly and reassuring manner. While the uncertainty surrounding your case might be stressful, Mr. Stein will never contribute to it. Don't hesitate to call today for a free 30-minute consultation.
Big-Firm Services at Small-Firm Prices