Skip to Content
Joshua P. Stein: An Adoption Lawyer in Indianapolis
Family law isn't just about the ending of relationships. It can also be about helping clients add a bundle of joy to the family. Joshua P. Stein Law is a respected adoption lawyer in Indianapolis who takes great pride in helping new parents adopt a child or grandparents raise a grandchild. Unlike the movies, adoption involves a surprisingly complex series of steps, each of which requires the advice of a lawyer. Mr. Stein can make sure you're doing everything you need to do, from filing paperwork to preparing for the interview with the court to determine parental fitness. Along each step of this rewarding journey, Mr. Stein will be there by your side, answering all of your questions and ensuring you understand every step of the process.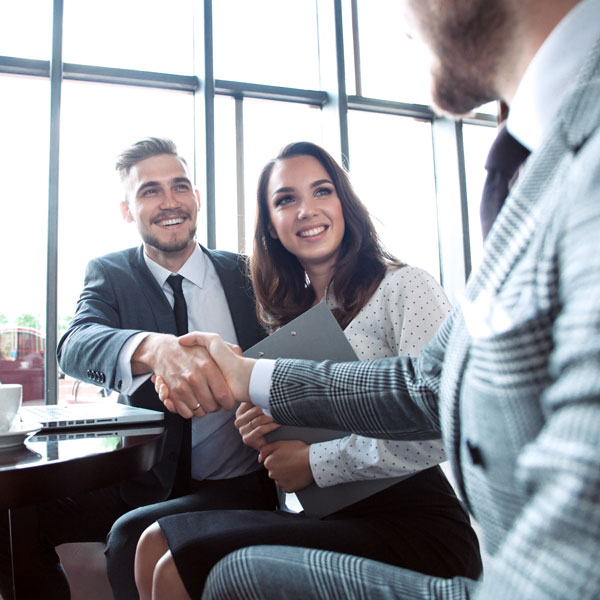 We Help Streamline the Adoption Process
You can obtain parental rights or similar legal powers any number of ways in Indiana. Some of our clients are step-parents who want to adopt their step-children, and some have been taking care of a sibling's child but lack the authority to make legal choices. Whatever the situation, Joshua P. Stein Law has the experience needed to make all the red tape seem less intimidating. A good attorney makes the process much easier, streamlining the proceedings and advising the parents on what comes next.
We Can Help You Apply to be a Foster Parent
In addition to adoption in Indianapolis, Joshua P. Stein Law offers assistance in assuming legal guardianship, applying for foster care, and any other adoption alternatives. As a former court-appointed guardian ad litem, Mr. Stein not only knows the ins and outs of the legal system but also cares deeply about children. If you've been considering adoption, call today and schedule a free consultation.
Big-Firm Services at Small-Firm Prices