Skip to Content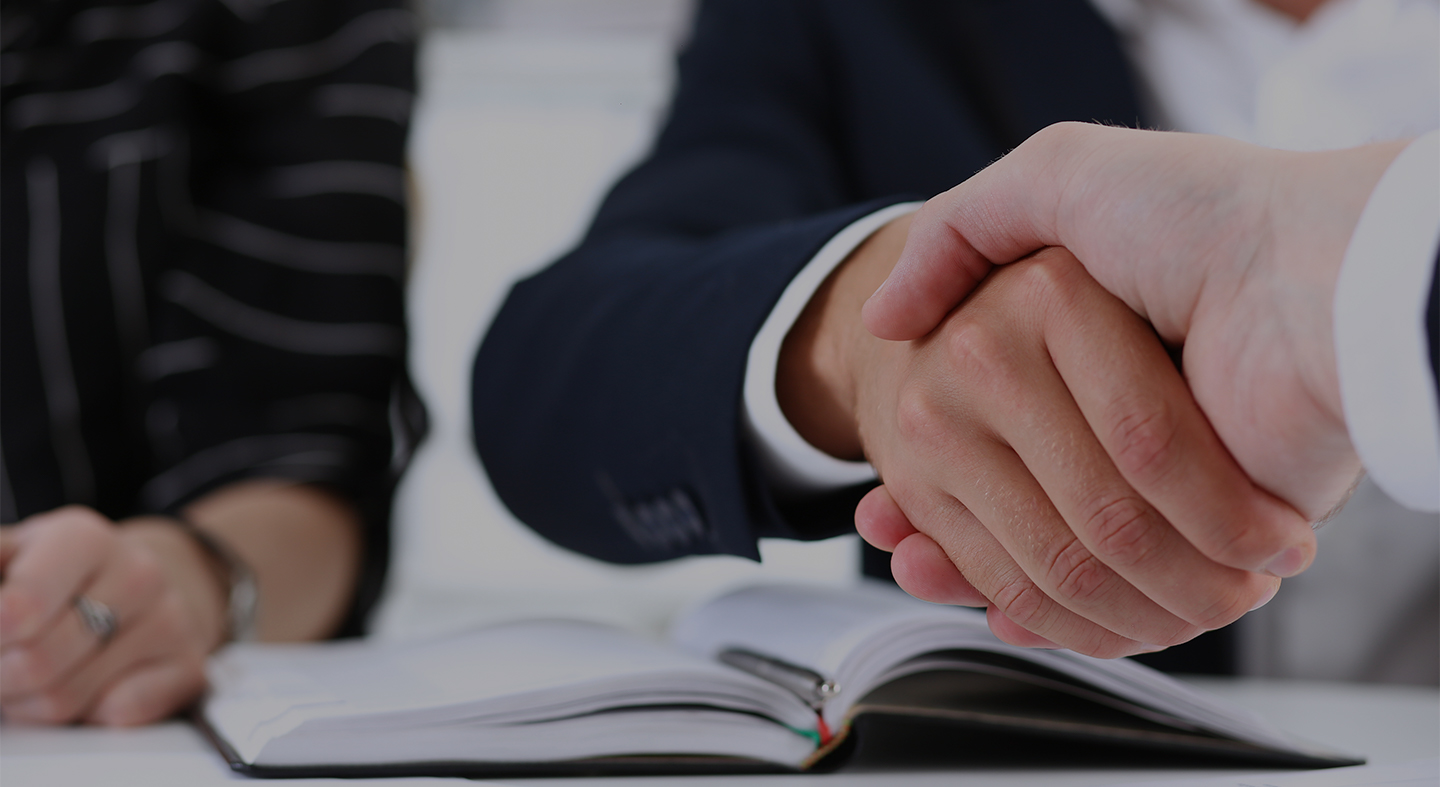 Joshua P. Stein Law
Hard Working Defense Firm in Indianapolis
Trust Joshua Stein to Be Your Defense Lawyer
Indianapolis criminal defense lawyer Joshua P. Stein is a hard-working attorney constantly committed to providing fair and just service. As an honors graduate from Valparaiso University, with experience as a municipal court clerk and associate in a big law firm, Mr. Stein ensures his clients feel comfortable with their representation by maintaining open lines of communication and responding quickly to their questions, from the first free consultation to the conclusion of your case. Whether you've been charged with a criminal charge or are looking to adopt, Joshua P. Stein Law provides big-firm services at small-firm prices.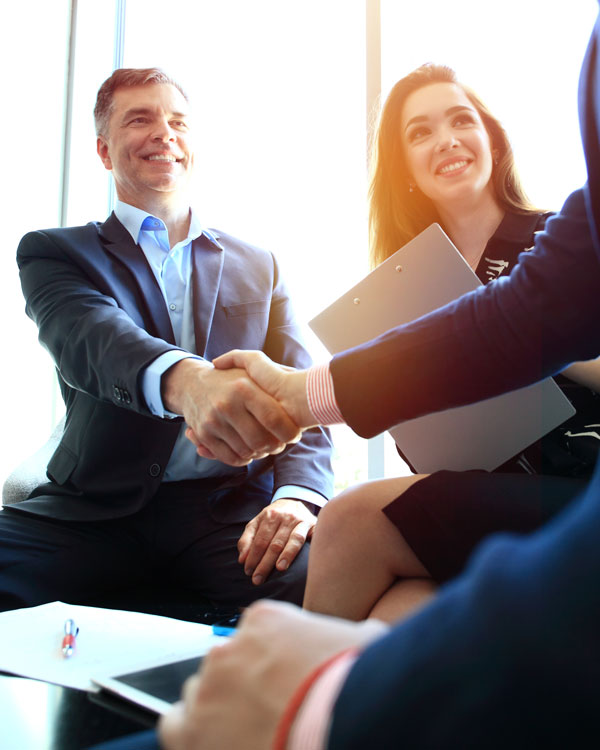 Joshua P. Stein Law Offers Individualized Legal Representation
Mr. Stein will be your first and only point of contact throughout your case. When you have a question about your case, he'll be the one you speak to, returning your calls quickly. Additionally, Mr. Stein has the resources he needs to bring a case to conclusion. Mr. Stein is focused on two main areas of law. They are:
Criminal Defense: Joshua P. Stein Law's experience in the Marion County judicial system provided him with the experience he needs to defend his clients against a wide array of criminal charges, from misdemeanors to felonies. He has a deep passion for justice, and tirelessly battles on your behalf.
Family Law: From divorces to adoption proceedings, Joshua P. Stein Law has the experience and compassion needed to deftly navigate the legal waters of any family law proceeding.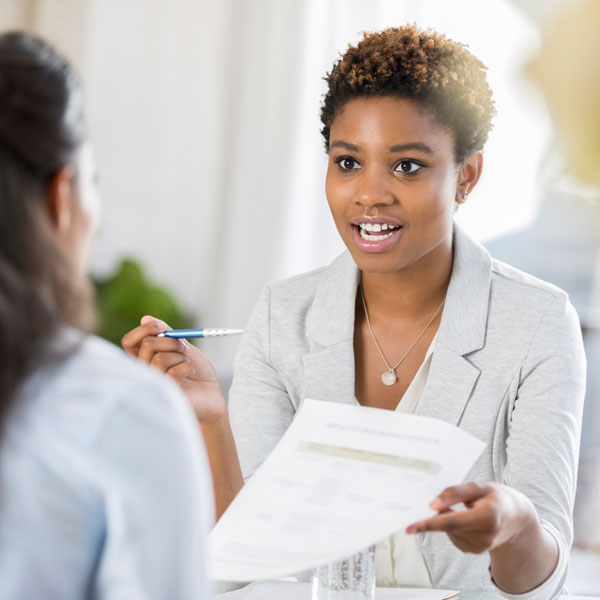 We Offer Free Consultations in Indianapolis
Joshua P. Stein Law is proud to offer free consultations. As an AVVO Critics Choice Award Winner in 2017, Mr. Stein is known for his calm demeanor and deep commitment to the concepts and ideals that drive the justice system. He believes that each of his clients is deserving of a defense in a court of law. Contact us today to schedule your consultation.
Big-Firm Services at Small-Firm Prices